Vaginal Revitalization
What is vaginal revitalization?
Vaginal revitalization at Zen Medi Spa uses an innovative radiofrequency technology called TempSure Vitalia. TempSure tightens vaginal tissue without surgery or downtime. The sessions are quick and painless and can even produce significant results for your sexual health.
How does the technology work? Radiofrequency energy works by softly heating the tissue to stimulate collagen production and improve circulation. It is a non-surgical procedure that can produce dramatic, revitalizing results.
Benefits of vaginal revitalization.
The benefits associated with TempSure Vitalia vaginal revitalization are various, some of them include:
Tailored to your individual needs

Decreased urinary incontinence

Tightening of vaginal tissue

Higher levels of vaginal lubrication

Less pain during intercourse

Enhanced sexual sensation

Improvement in sexual function

Improved personal comfort

Safe and effective for all types of skin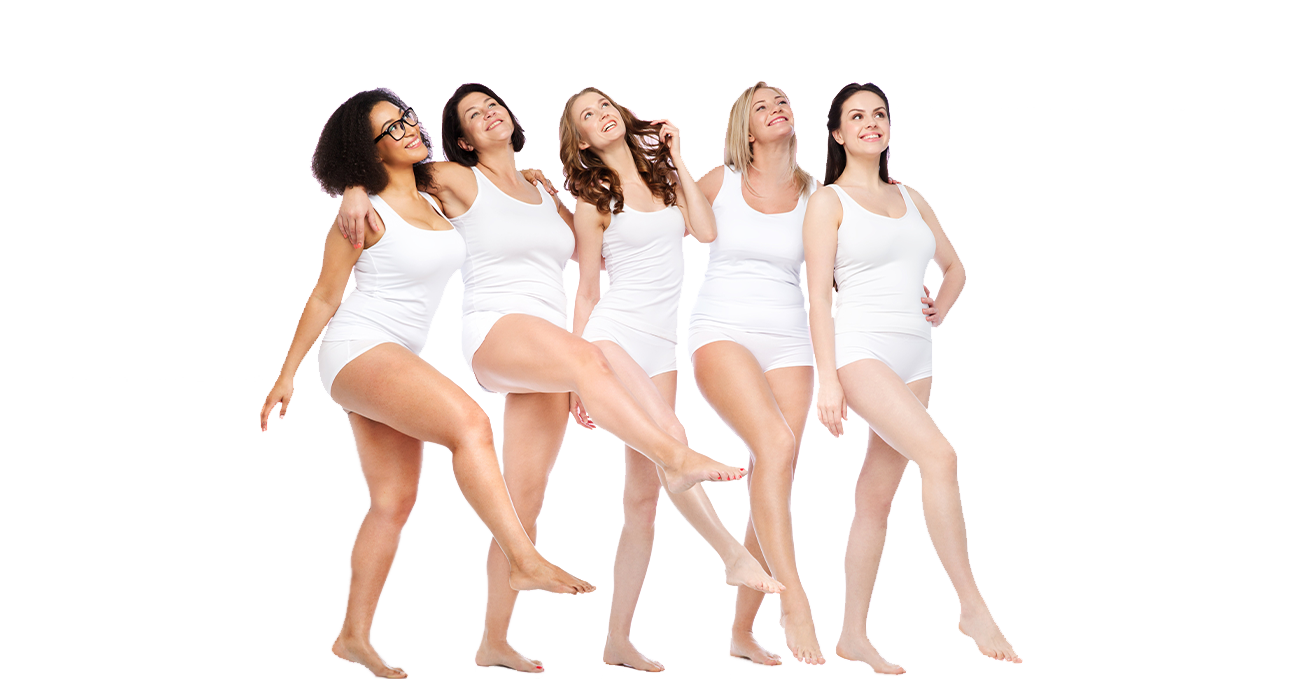 Who is a candidate for vaginal revitalization?
In order to determine if Vaginal Revitalization utilizing TempSure Vitalia is the proper procedure for you, your provider at Zen Medi Spa will first assess your medical history and symptoms. After the assessment, your provider will perform a complete physical exam, including a pelvic exam, to evaluate your vaginal tissue. Finally, after performing the assessment and physical exam, your provider will create a personalized TempSure Vitalia plan with the number of sessions required to meet your needs.
What is the process of vaginal revitalization?
Once you arrive at your vaginal revitalization at Zen Medi Spa, you will be asked to lie down on a comfortable exam table. After you are on set and comfortable, your provider will use a handheld TempSure device to apply radiofrequency energy to the vaginal tissue.
TempSure technology delivers the heat energy gradually, this will create a comfortable and even therapeutic experience. There's no pain associated with this treatment. The sessions regularly last under 30 minutes, making it an excellent quick in-office procedure.
Is there downtime after TempSure treatment?
There's no downtime after TempSure vaginal revitalization. This means that after the session you can resume your regular daily activities right away. Optimal results will appear over the course of a few weeks, however, you will notice immediate improvements in vaginal tissue after the first session.
How many sessions will I need?
Every woman is different, so your provider will tailor each treatment to your specific needs. Your provider may recommend a series of TempSure treatments or combine vaginal revitalization with hormone replacement therapy to help you achieve the best outcome.
We want to help you achieve the best version of yourself. You don't have to live with vaginal dryness, urinary problems, or loose vaginal tissue when simple, nonsurgical treatments are within your reach. Schedule a vaginal revitalization consultation with Zen Medi Spa by phone or online today.